What we offer.
A CENTRAL POINT OF CONTACT FOR EUROPEAN HOSTERS AND PROVIDERS. ECHO DATACENTER OFFERS CENTRALIZED AND DECENTRALIZED SERVICES, WHETHER FULL MANAGED, OUTSOURCING OR HYBRID.

Compliance & Risk Managed Services

Operations Managed Services

Technology Managed Services

Executive Managed Services
Security, flexibility, speed even with complex requirements, we are your partner.
Our Professional Managed Services are a unique approach to taking on demanding business functions.
By cooperating with ECHO Datacenter, we strengthen your company in the long term, support you in process optimization and enable further growth and competitiveness.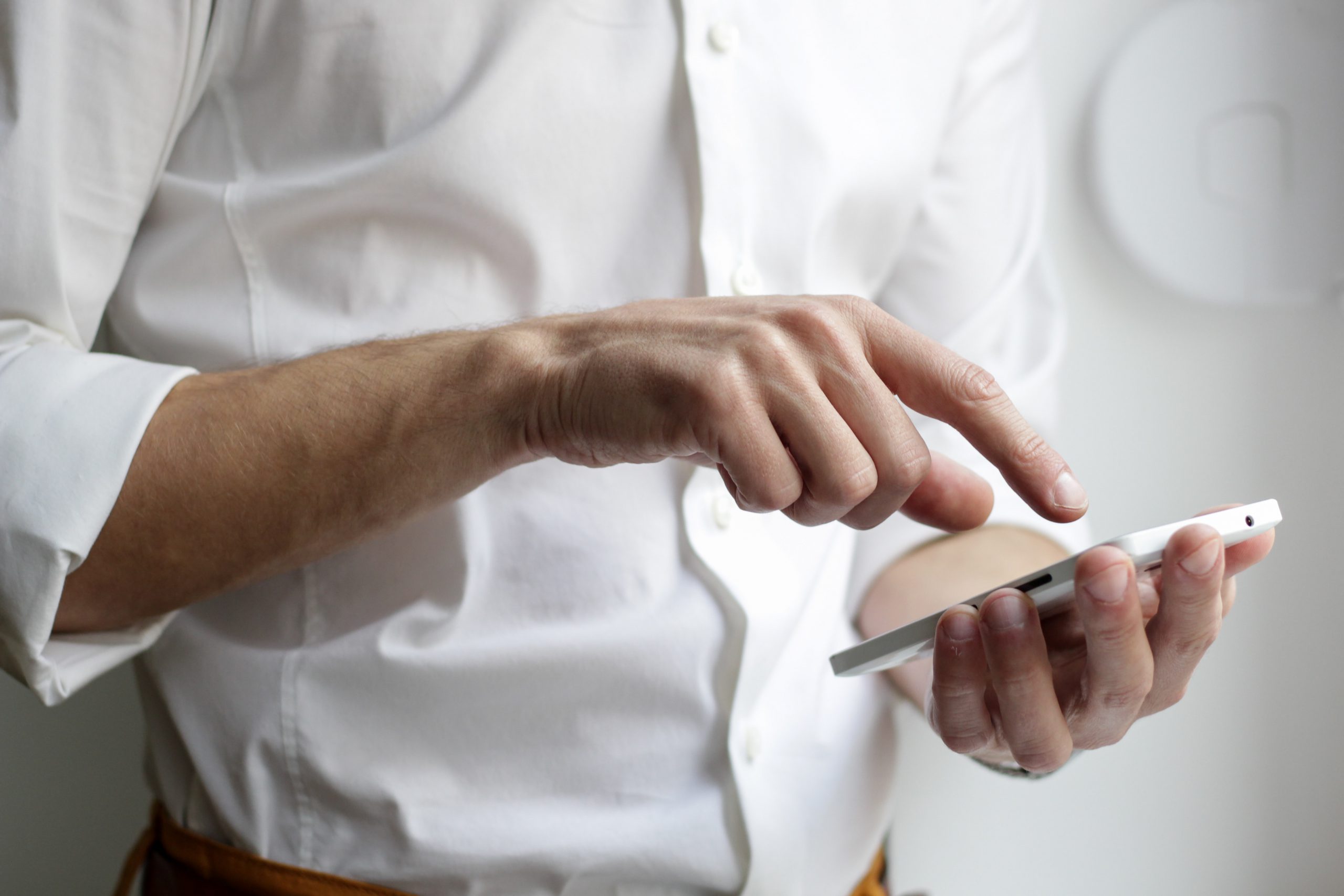 Tel: +49 69 4171 298 – 0 (Zentrale)
Fax: +49 69 4171 298 – 99