Our vision is
To create a sustainable infrastructure.
The founders and their employees bring over 20 years of experience in the field of sustainable IT planning and implementation to ECHO Datacenter GmbH.




Security, flexibility, speed even with complex requirements, we are your partner.
Die ECHO Datacenter GmbH agiert als Service Provider für die ECHO eG. Mit einer global zugänglichen Plattform ist das Unternehmen in Europa, Nordamerika und den Vereinigten Arabischen Emiraten aktiv. In der Rolle eines Managed Hosting Providers entwickeln wir nicht nur äußerst zuverlässige Cloud- und Business Hosting Lösungen exklusiv für unsere Mitglieder, sondern auch für Systemhäuser und Unternehmen in ganz Europa. An mehr als 30 verschiedenen Standorten von Rechenzentren bieten wir Colocation- und Managed Cloud Serverinfrastrukturen an. So helfen wir unseren Kunden dabei, eine konstante und rasche Online-Präsenz aufrechtzuerhalten. Des Weiteren sind alle unserer Rechenzentrum-Standorte miteinander vernetzt, was bei Bedarf einen verteilten Serverbetrieb über verschiedene Standorte hinweg ermöglicht.
Our modern and highly secure data centers offer a number of advantages for companies of all sizes: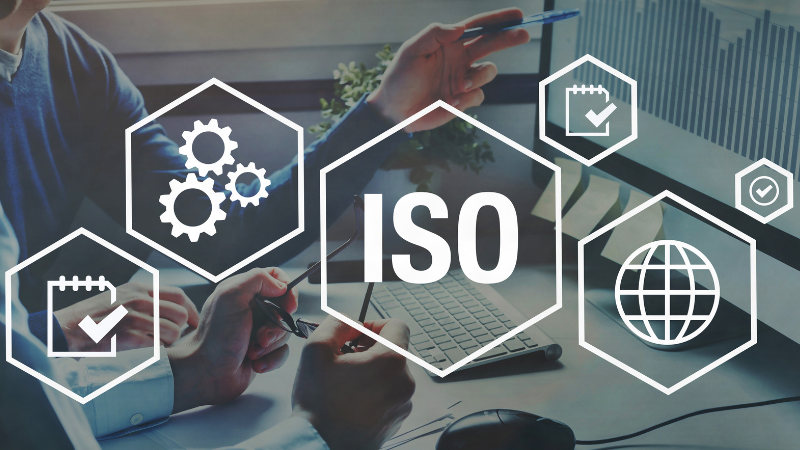 Reliability
 Our data centers are designed to ensure a highly available and reliable environment for your data. We use state-of-the-art technologies and redundant infrastructures to minimize downtime and ensure continuous business continuity.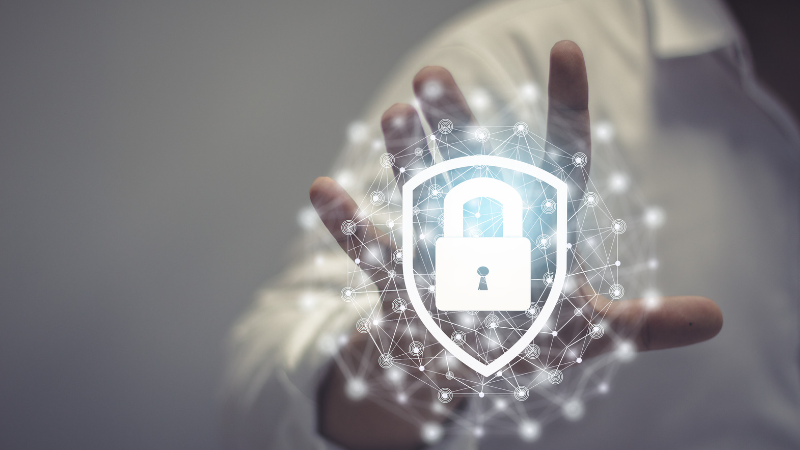 Safety
The protection of your data is our top priority. Our data centers provide a multi-layered security infrastructure, including access controls, video surveillance, firefighting systems, and comprehensive physical security measures to ensure your data is protected at all times.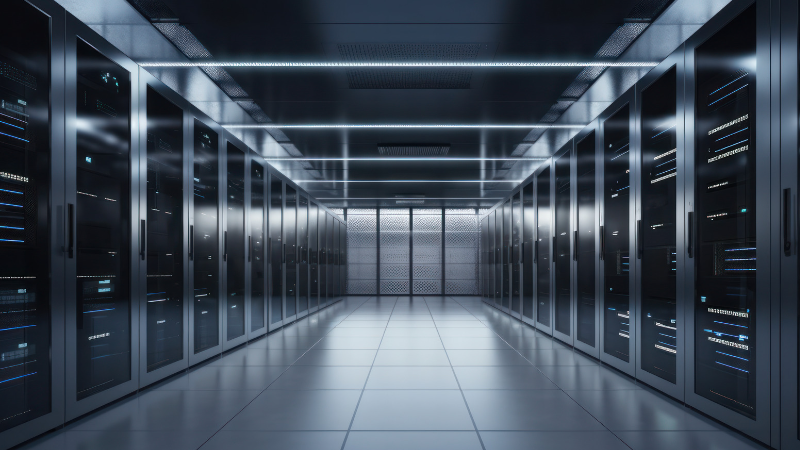 Scalability
Our data center infrastructure allows you to flexibly scale your resources as needed. You have the opportunity to quickly and easily adapt your IT infrastructure to the requirements of your company without having to make large investments in building your own data centers.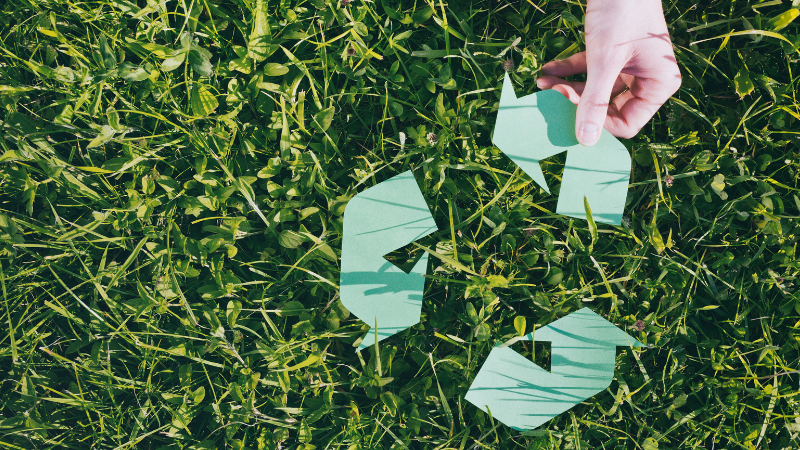 Energy efficiency
We attach great importance to sustainability and energy efficiency. Our data centers are designed to minimize energy consumption and use eco-friendly technologies to reduce the environmental footprint.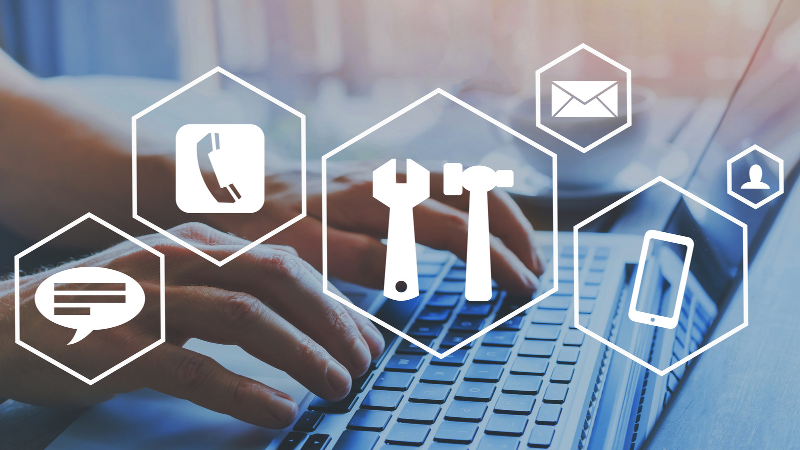 Expertise and support
Our experienced team of IT experts is available around the clock to help you set up, operate and maintain your IT infrastructure. We provide comprehensive technical support and guarantee a fast response time to ensure that your systems run smoothly.
At ECHO Datacenter, we understand the importance of a reliable and secure data center infrastructure for your business. Contact us today to learn more about our customized data center solutions and how we can help you achieve your business goals.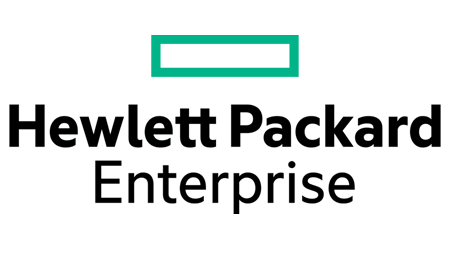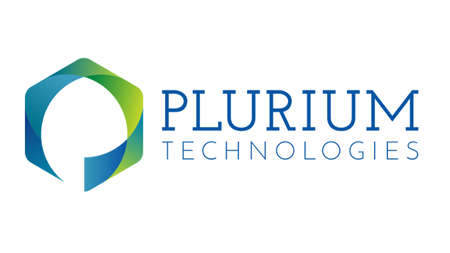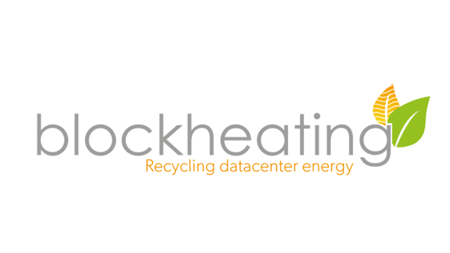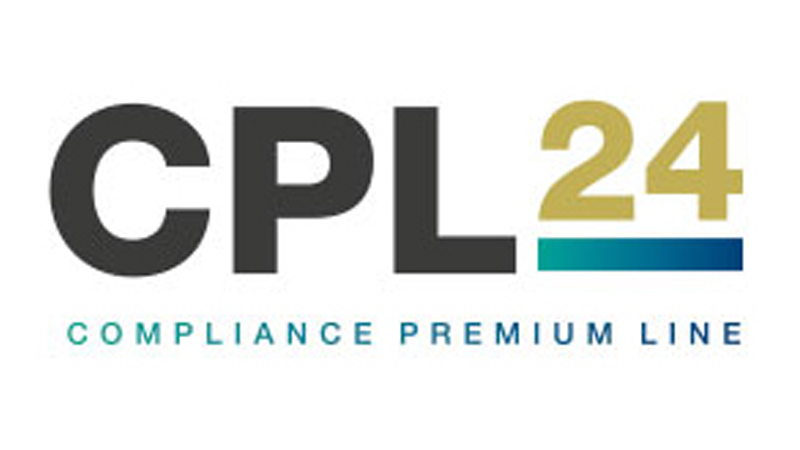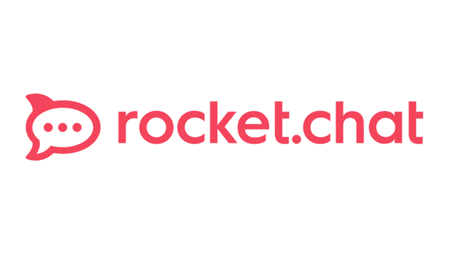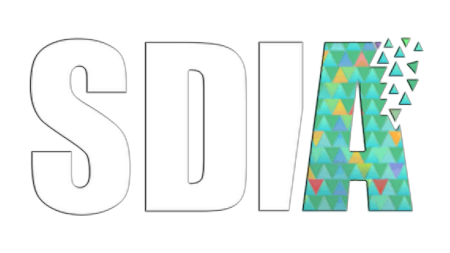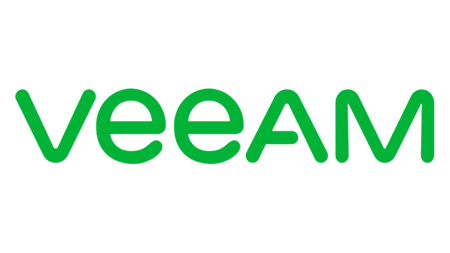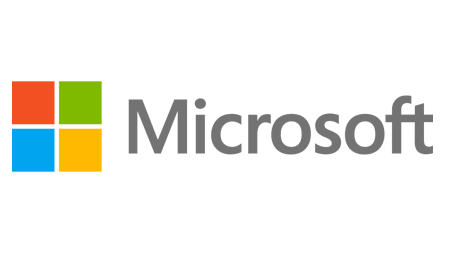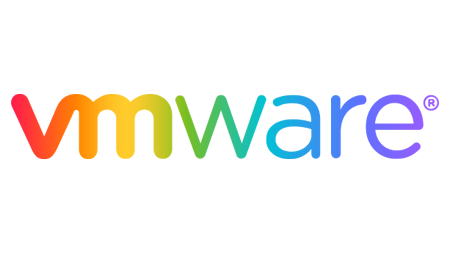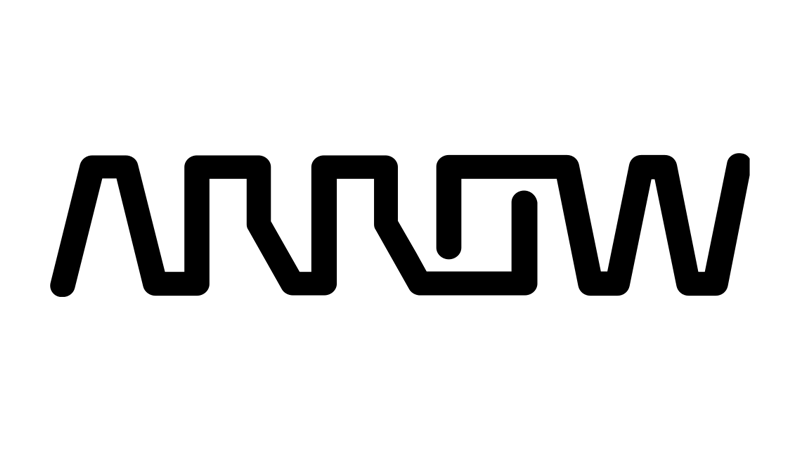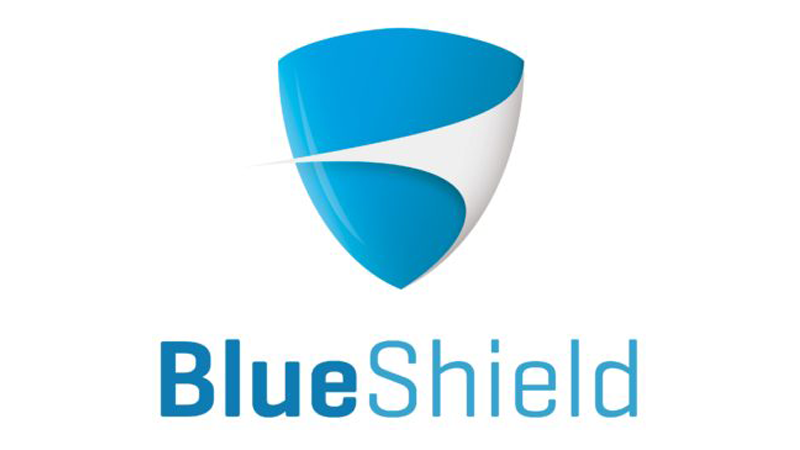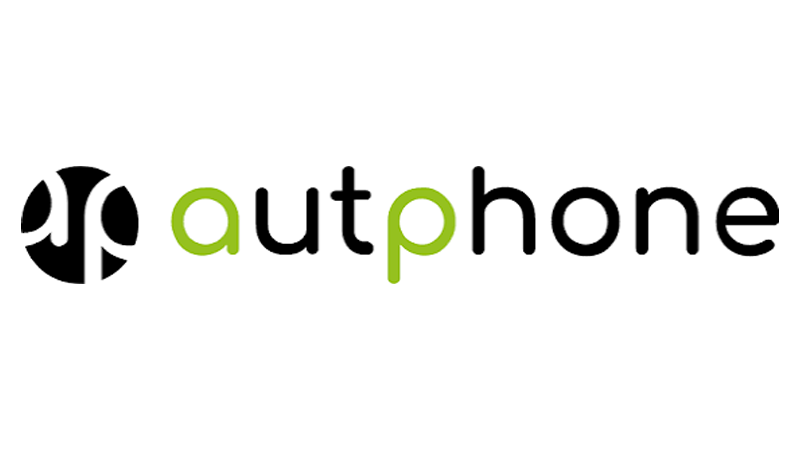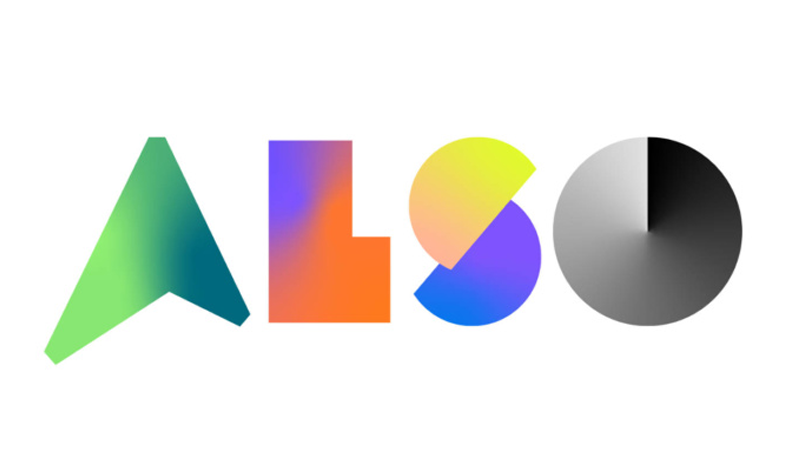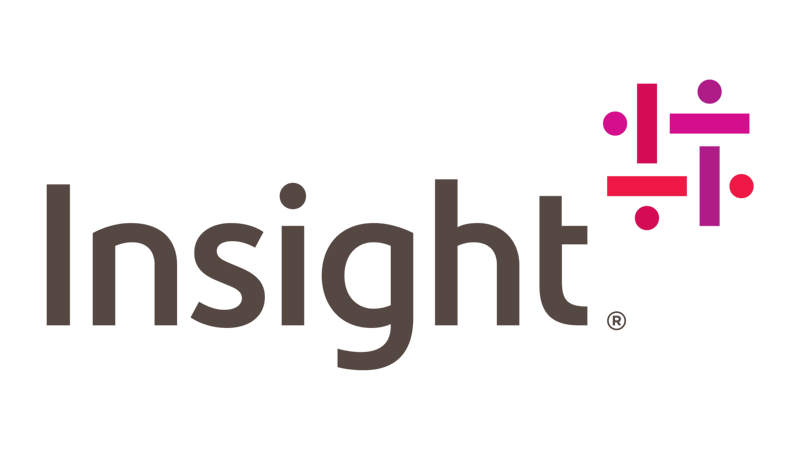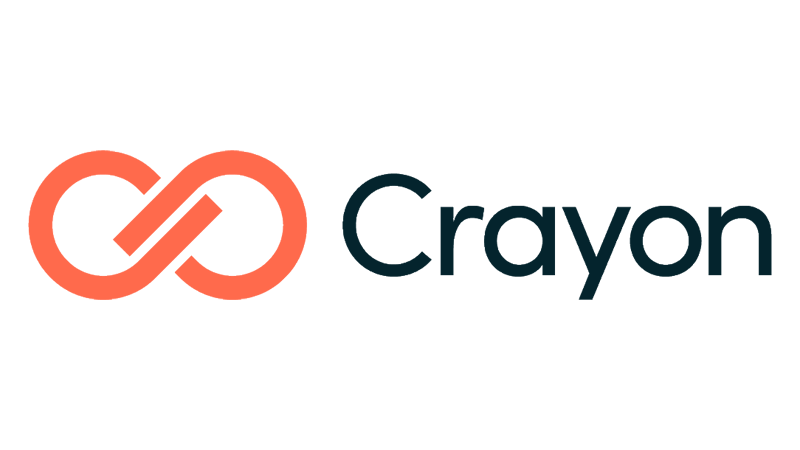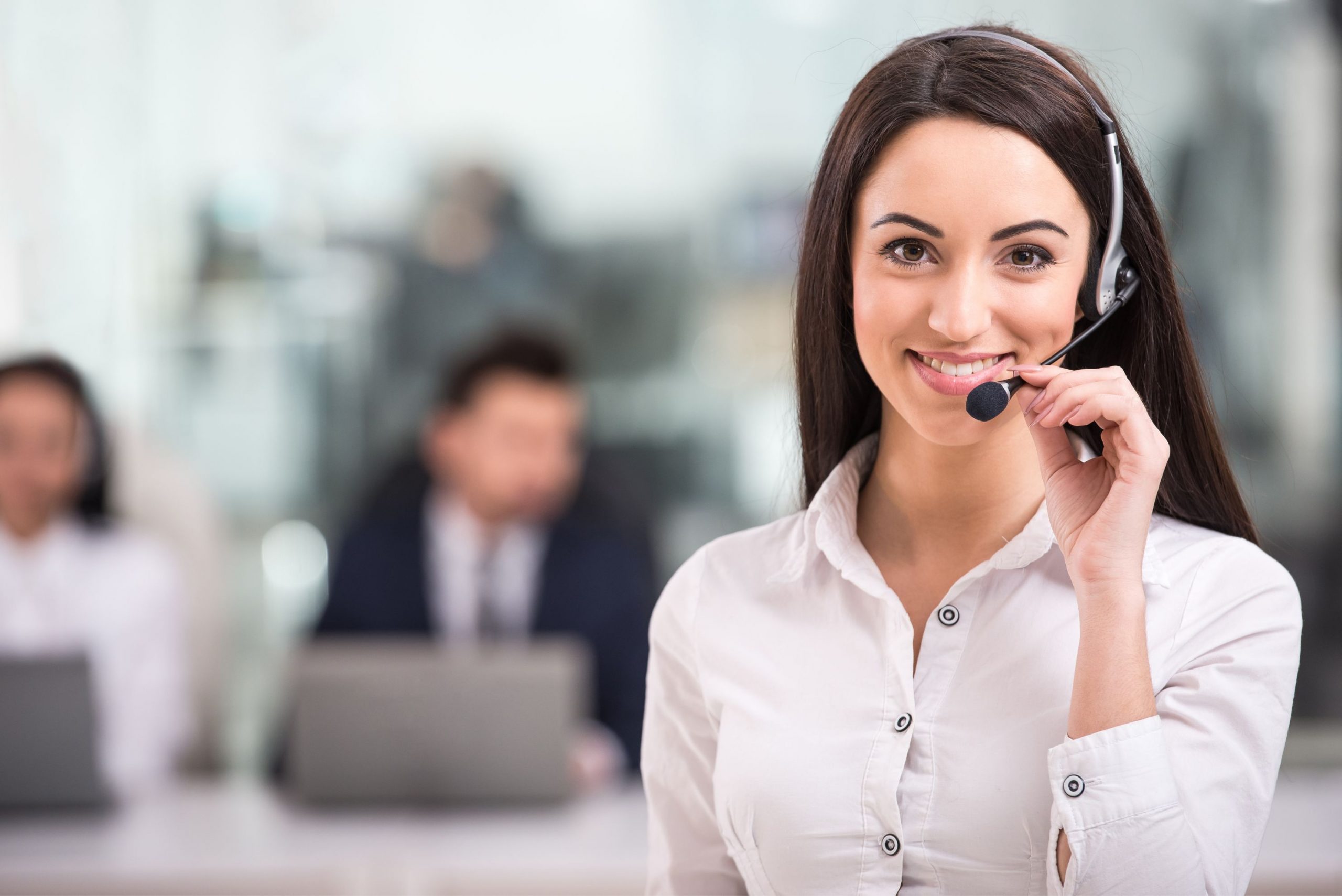 Fon: +49 69 4171 299 – 0 (Zentrale)
Fax: +49 69 4171 299 – 99